By Hai Japan 11 AUGUST 2014
A Niigata Prefecture Products PR Corner will be setup in Singapore at Tomi Sushi (Novena outlet) from 25 August 2014. Niigata is also known as the top rice producing region in Japan, is blessed with abundant nature and has a variety of local specialty products such as rice crackers, sake, rice cakes (mochi) and also fresh seafood.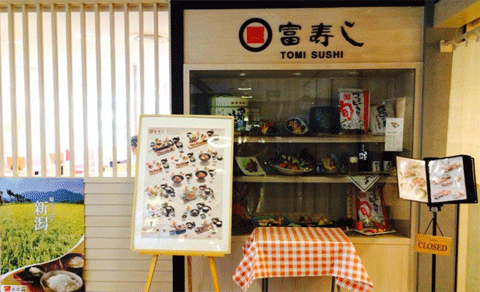 "Tomi Sushi" come from Niigata.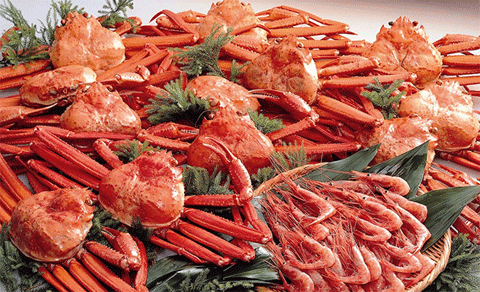 Seafood (Image if for illustration purposes. Photo credit: Enjoy-Niigata.com)
Singapore is the 7th city and the first the first in Southeast Asia following 3 cities in Korea, 2 in Russia and 1 in China, to have the 'Niigata Prefecture Products PR Corner' setup. Products such as Rice, Sake, Rice Crackers, Dried Noodles, Western tableware and many more, can be purchased at the PR corner setup in Tomi Sushi restaurant.
Where: Tomi Sushi (Novena Outlet)
Address: 238 Thomson Road, #02-76/77, Novena Square (Velocity), Singapore 307683
Tel: +65 62552355
Date: From 25 August 2014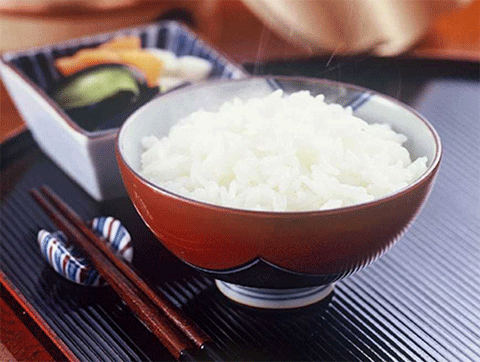 Uonuma Koshikari Rice (Image if for illustration purposes. Photo credit: Enjoy-Niigata.com)
comments powered by

Disqus