Chef Janice Wong has Asia's first culinary 'think tank' which is fully equipped and set to revolutionise the local and regional culinary scene harnessing creative minds and talent. Her 2,000 sq. ft. lab space in Fusionopolis is set to take her aspirations one step further.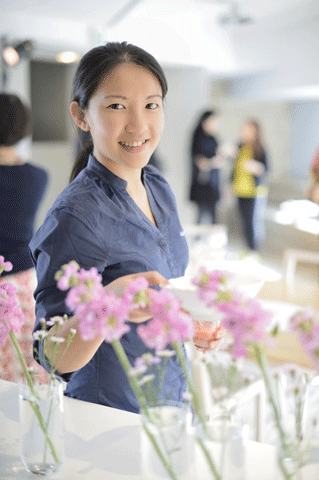 Chef Janice Wong
Chef Janice Wong shares "2am:lab is a sanctuary created for chefs and artists to create, experiment and discover the undiscovered. I do not want to be re-creating but to create delicious food that is completely undiscovered. I hope that with 2am:lab, we can get to inspire future culinary talents to be more creative and progressive with their dishes."
Documented results and development will be archived and able to be shared to industry and the public through different mediums is its mission in order to educate and spread awareness. With equipment and recordings 2am:lab can allow televised culinary programmes and an ideal place for local and international media.
2am:lab will invite guest chefs 4 times a year and during their stay they will hold workshops on new culinary techniques mainly for culinary professionals reporting on their observations made on their return home. Findings will help the development of 2am:lab and also classes, demonstrations and tie-ups with local institutions will be shared.
The Guest Chef Residency Programme with 2am:lab will host private dinners twice a month in order to share their findings from their workshops to educate and enable the general public to experience these findings.
Key feature of the 2am:lab are: 1) Flavour Wall - special wall housing over 1,000 ingredients culminating a sense of touch, sight and smell; 2) Chocolate Room - the room's temperature to protect the most fragile and delicate ingredients and also for special dishes; 3) 'Think Tank' Room - visitors room with all fully functional equipment and also ideal for meetings, cooking and brainstorming sessions; 4) The Kitchen - for holding workshops and private dinners with a main workstation and individual workstations.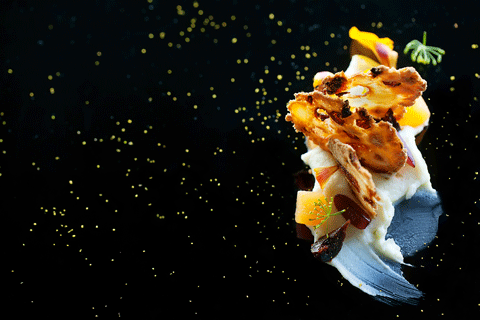 Cheese Avalanche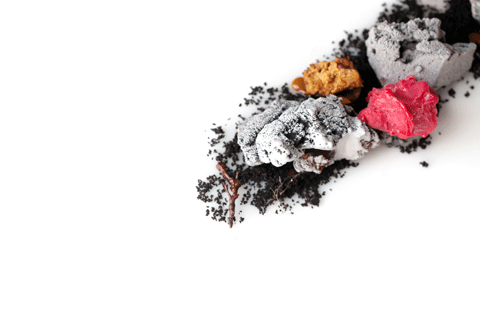 Chocolate H20
"Republic Polytechnic is committed to fostering an environment of learning for the benefit of society. We are happy to work with Chef Janice Wong and support her vision of pushing the boundaries of the culinary arts. We hope that this partnership will arouse the innovative spirit in our students and apply this attitude in their work," said Mr. John Ho, Manager, Technology Development Centre, School of Applied Science, Republic Polytechnic.
Ms. Aw Kah Pang, Chief Executive, STB said "2am:lab is a visionary concept that will bring a tremendous confluence of ideas among culinary talent from all over the world. It will encourage greater interaction and innovation amongst chefs and food lovers alike, and help reshape the culinary scene in Singapore and beyond. We are proud to be associated with 2am:lab and believe this project will further energise our local F&B industry, and in the process, enhance Singapore's position as a hub for culinary innovation."
Chef Janice Wong is known for her 2am:dessertbar at Holland Village with endless passion and creativity. She has been awarded Pastry Chef of the Year in 2011 at the 2011 World Gourmet Summit. She has also written and published a book 'Perfection in Imperfection / Imperfection in Perfection which is a combination of her journey, aspirations and her best loved creations.

1 Fusionopolis Way, #02-13 Connexis North Tower Singapore 138633
Tel.: +65 6467 4066
comments powered by

Disqus