August 7, 2013 10:15 AM
[Singapore}
By Craig Wilson
Keywords : HotPot
Differentiation is the name of the game when it comes to Street 50 Restaurant & Bar. Global flavours add a unique twist to identity not jeapordizing quality in terms of flavour and dining experience. For example, diners get to enjoy either the Imperial Chicken or Siamese Tom Yum Luck Broth cooked over several hours and offering meat and seafood platters and interesting dipping sauces differing from other hotpot restaurants in the market.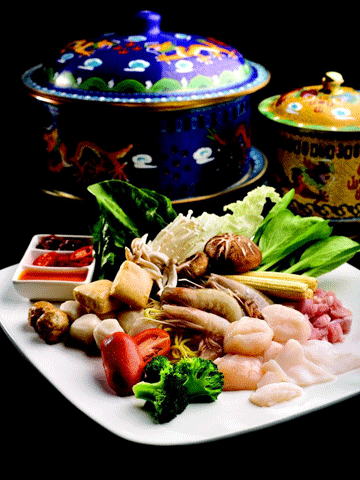 Street 50 Restaurant & Bar
For a full HotPot experience in a less conventional manner Chic Imperial Chinese HotPots specially sourced from China give a very impressionable signature. Noting that many establishments in the market over a wide variety of assorted meats, seafood and vegetables Street 50 tries to do one better and are popular and well received.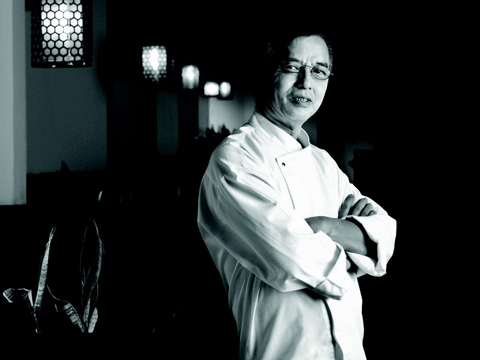 Chef Inspiration
Clientele are based from 2 main groups, these 2 groups being hotel guests and local customers. Hotel guests are comprised of businessmen and leisure travelers and local customers a diverse crowd ranging from all ages.
Having a tagline of 'global flavours with a twist' this can be aptly adapted to the Street 50 Restaurant & Bar concept. Providing diverse flavours from all over the world and adding interesting twists to their dishes attracting the local market and tourists with a unique refreshing dining experience. Tom Yum Flair (spaghetti with Tom Yum cream sauce) and Lamb Rendang (replacing beef chunks with a lamb shank) hence giving a unique twist to people passionate about food and looking for something out of the ordinary.
Street 50 Restaurant & Bar are on the look out to expand internationally and looking for gastronomists who appreciate the flavourful dishes done in an innovate style.
With a strategic location opposite VivoCity and conveniently placed near the famous Singapore attraction of Sentosa they are keen to attract tourist and locals to this creative demonstration of Singapore's food scene. With prices set at a reasonable level and for good value for money the dining experience is nothing short of innovation and quality.
Good and interesting flavours are the key to this restaurants impact on the dining theme ensuring that word gets around and that customers keep coming back. With a restaurant and bar versatility demands are night or day, during the day to hotel guests and the office crowd and during the night a relaxed hip dining place for people to chill out and have fun.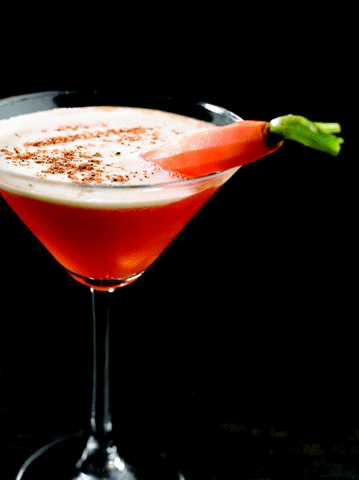 Street 50 Bar theme
Aiming to produce more dishes to satisfy the usual customers and adventurous fans of Street 50 and keeping in line with their identity of good flavours with a twist while enhancing their creative appeal is their future aspirations. In the future the idea is to bring these key points, concepts and uniqueness elsewhere in Asia.
Street 50 Restaurant & Bar is ideally place at the Bay Hotel Singapore influxing a large turn over of public high-traffic giving a good mix of international and local customers.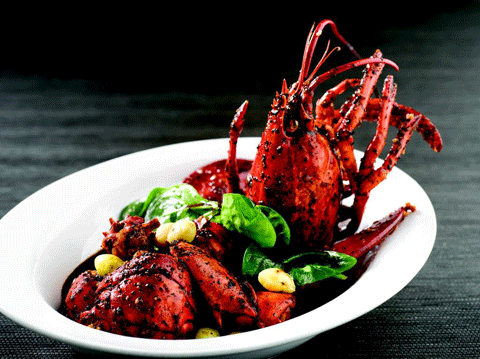 Lobster promo
The high-public traffic seems to come mostly at dinner time and weekends. Promotions are i) Three's A Charm (2-3 set lunches 3rd free) ii) Matchmade In Heaven (HotPot dinner for 2 persons + Asahi Super Dry Mini Cans) iii) Fino Vino (2 main courses at dinner + 2 glasses of Chilean Wine iv) Black Pepper Lobster for Singapore's 48th National Day available until the 11th August 2013.
50 Telok Blangah Road
Singapore 098828
Tel.: +65 6818 6681
comments powered by

Disqus