2nd round of MACHICON Singapore organized by FOODRINK NEWS Singapore PTE LTD took place along Orchard Road on 15th July 2013, Monday. 9 Japanese restaurants at Orchard had joined MACHICON this time round. There were many Japanese male participants this time, there were about half of males were Japanese as for female there were more locals. There were mixture of locals and other Singapore residents of 150 participants joined MACHICON Singapore Orchard. Asahi Beer was the main sponsor for this round as well.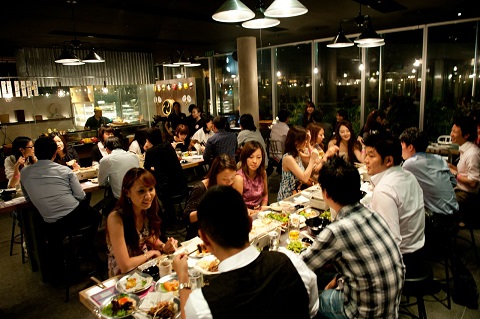 Went on Monday, July 15, second bullet "MACHICON Singapore".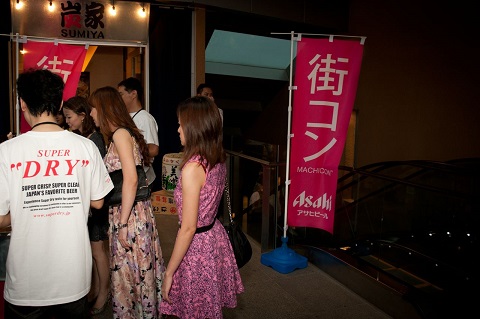 Reception
Reception started at 5pm and event start was planned at 6:30pm. However as Singapore business people are busy no matter of male or female therefore kick off made huge delay. However as night goes darker, all restaurants were started to occupied by MACHICON participants. Reception was held at newly opened restaurant Sumiya at Orchard Central.
<Participants Restaurants> Enmaru, Jibiru, Kawara, Maccha House, Ootoya, TANUKI, Tamaya, Tampopo and Sumiya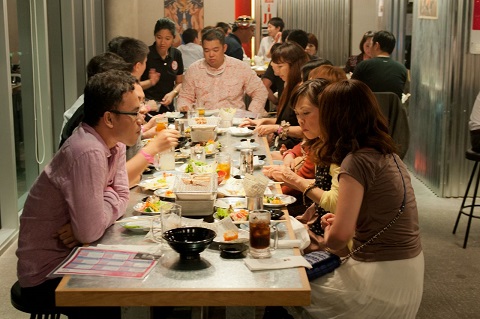 Nothing like a serious one-to-one date, MACHICON can let participants talk in a group with your neighbor.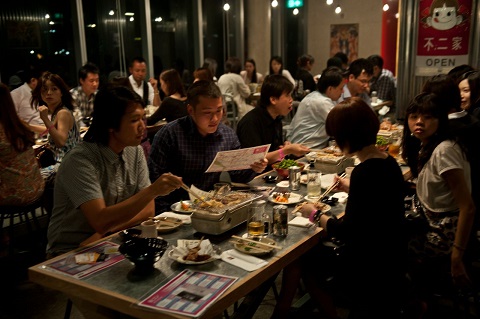 SUMIYA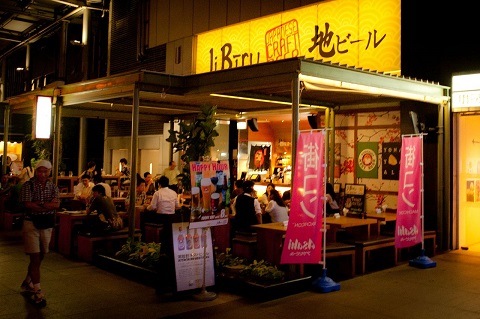 Jibiru offered free-flow beers and many males were seen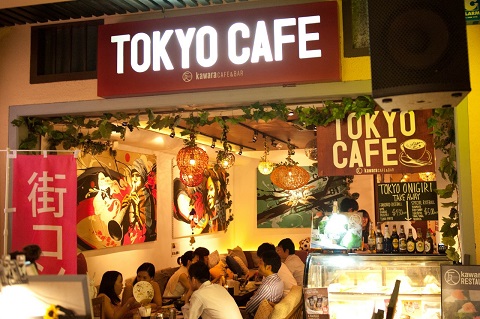 Kawara café offered cozy sofa seats to enjoy relaxing chit chat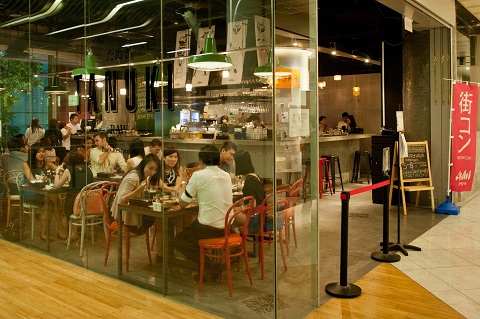 TANUKI
"MACHICON Singapore" is intending to organize every seasonally. Event offers new meet-ups in various methods according to restaurants and districts. It let participants forget seriousness from meeting somebody new and create pure encounter with some new potential date. MACHICON hopes to be the best event to be.
comments powered by

Disqus