May 31, 2013 09:35 AM
[Singapore]
By Joyce Tan Reported on May 27, 2013
Keywords : Jollibee
Not exactly your average fast food restaurant, Jollibee believes in whipping up tasty meals to fulfill a simple need: to satisfy stomachs.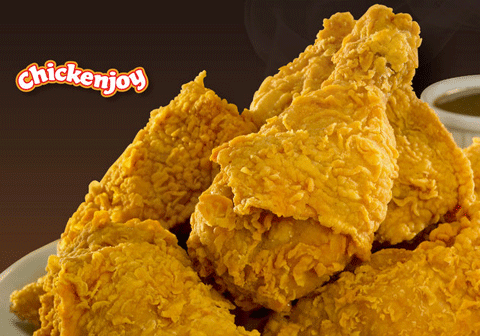 Jollibee Chicken Joy
Right smack in the bustling city centre, the eatery offers Western meals touched with Southeast Asian influence, including fried chicken and classic Western hotdog. Also on offer are perennial favorites like the spaghetti bolognaise and cheekily named Yumburger beef burgers. The double Yumburger with TLC value meal is made from beef and served with mayonnaise and creamy cheese. The beef patty is grilled to perfection and oozes juice, making it a rich and filling dish to have. If you still have room for desserts, have a go at Jollibee's chocolate sundae.
What makes this eatery popular that people are willing to stand in line for hours is its two-piece Chickenjoy value meal. Juicy, crispy, and flavorful, the chicken is deep fried to a crispy golden brown and served with either steamed white rice aka 'Ayam Penyet-style', or spaghetti, making it an ideal meal for children and students to have. Priced competitively at SGD $6.60, the meal comes with a glass of pepsi - that's 20 cents cheaper than Kentucky Fried Chicken's two-piece value meal!
Jollibee is big in the Philippines and has throughout the years, evolved to become the must-have meal for anyone to commemorate the start and end of a hectic week. The brainchild of Filipino-Chinese entrepreneur, Tony Tan Caktiong, the fast food restaurant chain believes in offering tasty food at reasonable prices. In Singapore, the 300-seater eatery drew much flak for its biased hiring practices; however, this was quickly replaced by good food.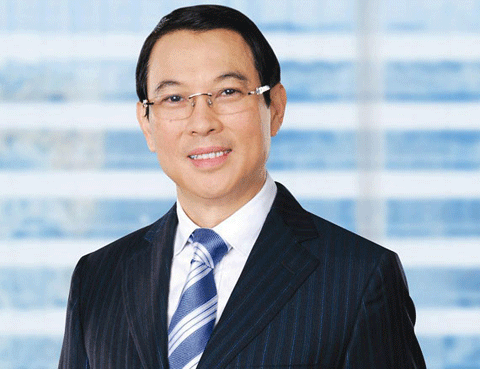 Tony Tan Caktiong
■Jollibee
304 Orchard Road, #06-048A Lucky Plaza
TEL: +65-6735-5117
comments powered by

Disqus