In the mid-90s Mohammad Sultan Road was a haven for the young professionals and the drinking crowd highlighted by the likes of Next Page and Front Page and the quick eateries on the corner of River Valley Road. Popular with the expatriates and younger generation it looked like this would last for some time. However Mohammad Sultan Road has taken a very different image along with Robertson Quay and passes by from Clarke Quay. Wine Connection conveys this new image very well and caters for all people from different backgrounds and different walks of life. A great meeting place for young professionals to catch up on some tips and tricks to stay afloat in the modern Singapore.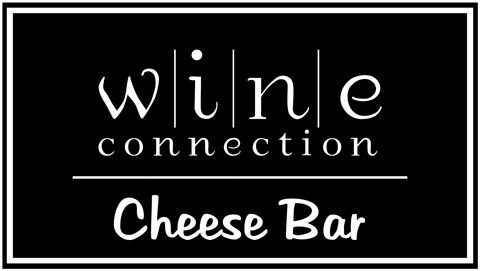 Wine Connection
Wine Connection on Mohammad Sultan Road (off River Valley Road and nearest MRT stations Dhoby Ghaut and Clarke Quay) is a hidden jewel in the crown. From the outside you might see a large crowd of people sitting outside thoroughly enjoying themselves but when you look closer the Bistro / Mediterranean theme Tapas Bar opens up to a large dining area and when you look further into Robertson Walk there is far more to explore!
There are 3 main restaurant locations for Wine Connection in Singapore and many more retail outfits and cheese bars and here in Robertson Walk there was the 1st retailer outlet for Wine Connection in Singapore. The 3 main themes are Wine (being the 1st concept), Tapas and Cheese. Started in Thailand by a French owner and due to its popularity it grew to start its business in Singapore. There are over 300 international wines to choose from, all exclusive to Wine Connection and the Cheese is specially sent from France. There are also German and Belgian Beers (Pils, Blanc, Blonde, Schwartz, Ciders & Fruit) served to perfection which adds to the challenge of deciding what takes your fancy.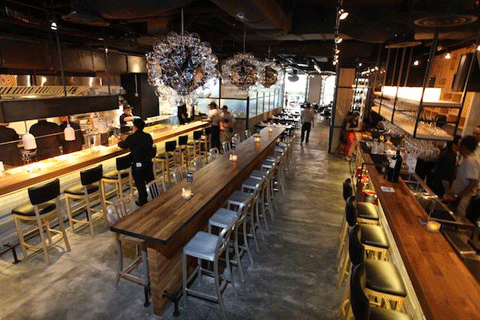 the 1st retailer outlet for Wine Connection in Singapore.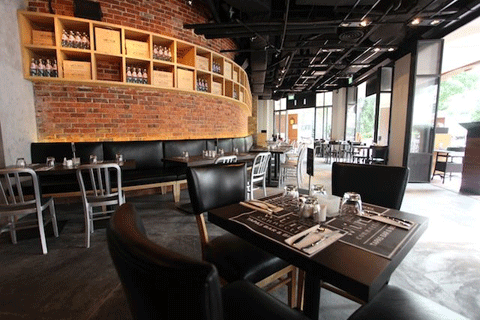 Located in Robertson Walk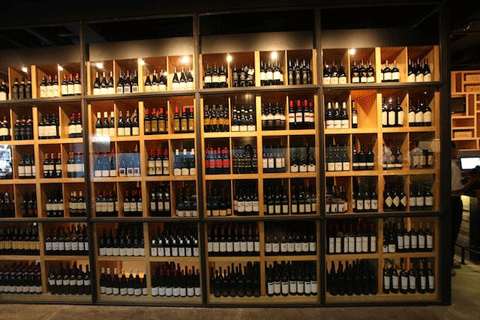 Over 300 international wines
The retail outfits have weekly wine tasting over the weekend throughout the day and the cheese bars also have a wine and cheese tasting over the weekend. The staff are specifically trained every week on the wines and by their chefs on cheese.
Many reviews have been already written (at least once a month) updating clients with upcoming events. In the neighbourhood there are many small to large Japanese diners and a local Japanese supermarket nearby so Wine Connection grows popular with the Japanese and Asian community and tourists. Ladies usually come for lunch and Men during the evening. All are familiar with their wines and cheeses.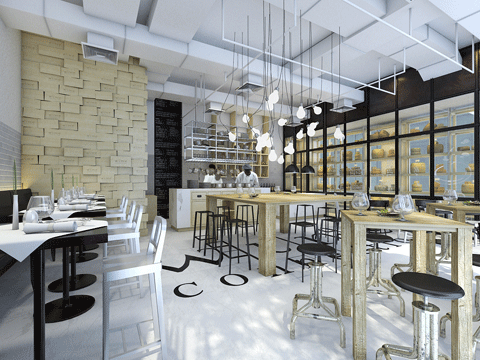 Cheese is specially sent from France.
The bistro menu comprises of salads, soups, starters, pizzas and more wholesome meaty types with deserts to wash down and a small hot and cold tapas selection with meaty, vegetarian and seafood selection. The wine selection is targeted for all budgets for the more or less serious and connoisseurs who know their wine white or red or the more bubbly variety and also can be ordered by the glass.
The cheese bar selection is truly mouthwatering and with 'raclette', 'tartines' and platter boards with a very varied wide selection to choose from to suit the palette and deserts for a sweeter variety.
Truly an indulgence at affordable prices so why not spoil yourself every now and then!
comments powered by

Disqus