March 11, 2013 02:20 PM
[Japan]
By Masaaki Yasuda Reported on March 11, 2013
Keywords : bankruptcy  Izakaya
Teikoku Databank has announced the bankruptcy survey of F&B industry in 2012. More than 10 million yen debt bankruptcy occurs 685, as many as 688 in 2011 which was the highest level since 2000. By category "Izakaya" has counted 196, 28.6% of total. 3 categories of "Izakaya", "General Restaurant" and "Chinese Restaurant" share over 60% of total. By region, "Kinki", around osaka area, has been the top for seven consecutive years since 2006. By cause "recession" shares more than 80%.
On the other hand Japan food association also reported total sales of "Izakaya" companies has dropped by 1.7% in 2012. On the other hand the total F&B companies has risen by 1.6%. Customers has been distancing from "Izakaya" since 2009. The movement that Izakaya enters overseas market comes from its down trend in Japan.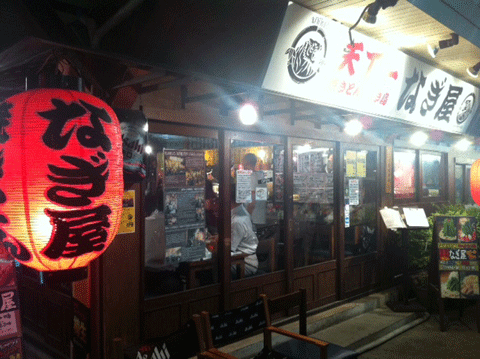 Izakaya "Nagiza" from Tokyo is successful in Bangkok.
comments powered by

Disqus