Hiramatsu reported financial results for October to December in 2012. The sales was 3.239 billion yen, down 0.1%. The operating income was 887 million yen, up 26.9%. Sales at existing outlets, remained beyond the expected. Hiramatu operates 27 fine restaurants like French cuisine "Hiramatsu" and "Paul Bocuse", and Italian cuisiine "ASO" in Tokyo, Nagoya, Osaka, Sapporo, Fukuoka and Kanazawa. Also it has the flagship "Hiramatsu" in Paris. "La Fete Hiramatsu" was opened In December 2012, as its first outlet in Osaka, and greatly exceeded the expectations in both customers and sales. Although Osaka people are negative to Tokyo brands, "Hiramatsu" seems to be accepted by severe Osaka.
As a result of a review of the cost even further, operating margin improved to 27.4%.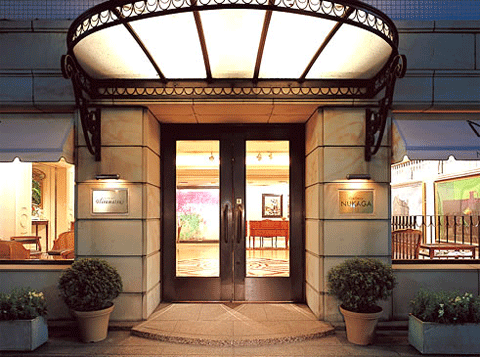 Hiramatsu, Hiroo, Tokyo. Its origin opened in 1988.
comments powered by

Disqus