AP Company made the flagship brand "Tsukada Nojo" open on October 31, at the the third floor of the plaza Singapura, renewed shopping mall. Mr. Hisashi Yoneyama, ceo of AP Company came from Japan, and the reception was opened on the 29th. Although it was scheduled to do business from the same day, a business license is prolonged and it will become formally open on the 31.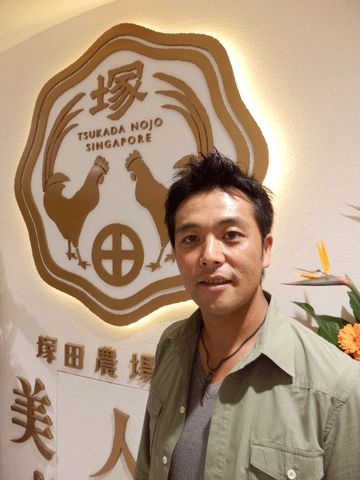 Mr. Hisashi Yoneyama, ceo of AP Company
The mall faces Orchard street and links directly with Dhoby Ghaut MRT Station. The long-established mall is remodeled and renewal opening was carried out on October 29. "UNIQLO" and "gap" there attract Singaporean. "Botejyu" and "YOSHINOYA" are contained in the existing area. Besides the "Tsukada Nojo", Japanese-style set meal "HIFUMI", cafe "nana's green tea", and cafe "Hoshino coffee" move into a renewal portion.
Signature menu of "Tsukada Nojo" is "beauty pan" using the collagen soup made in their own poultry farm in Japan. Since import of chicken from Japan is banned in Singapore, it became different contents from Japanese one. "Although there are also branded chickens in Asian nations, I visited repeatedly and the import to Singapore was tried. There is a problem in slaughtering processing. The bad smell remained and the same quality as Japan could not be maintained, I gave up", Mr. Yoneyama said.
AP Company sends in four employees from Japan, and will open 2 to 3 outlets by direct management at an early stage in Singapore. After raising name recognition, it is planning to perform franchise deployment to other Asian nations. In order to aim at the stable supply of high quality chicken, it is also examining breeding chicken from the egg of Japan in Asian nations. The company has achieved IPO on Tokyo Stock Exchange Mothers in this September, and are highly praised for the unique technique connecting directly between agricultural producers and customers of them. They are trying to bring the same technique also to overseas. The experiments are held in Singapore.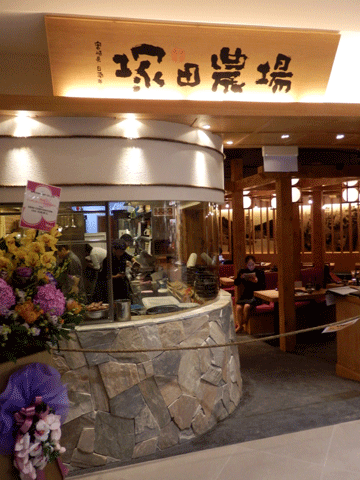 Outlooks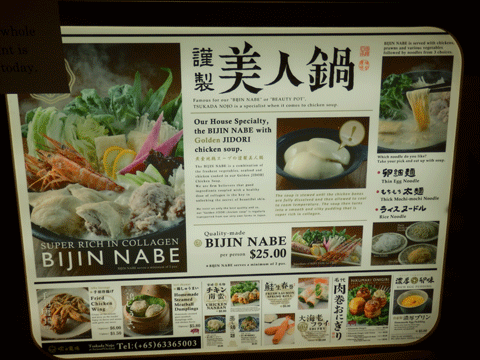 Signboard, appealing "Beauty Pan"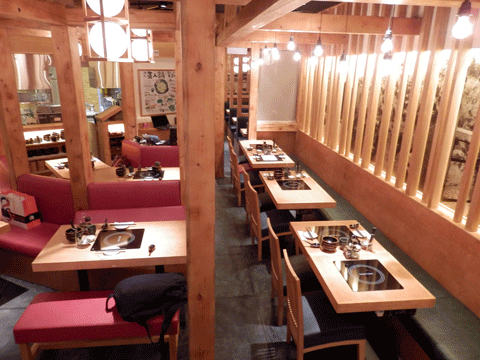 Inside. Many numbers of seats are taken and it is little tight impression.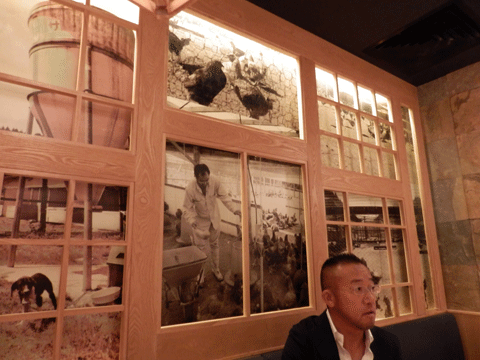 In walls, photograph of their own poultry farms are shown as well as in Japan.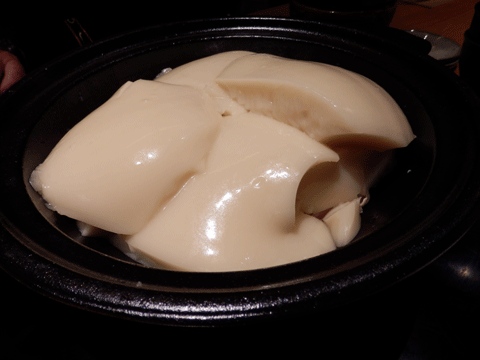 Collagen. Concentration soup is imported from Japan. On a warm pan, it begins to melt instantly.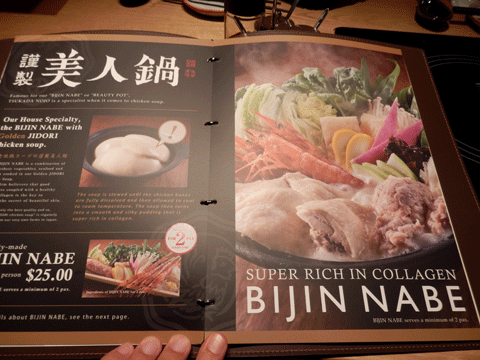 Main course is S$25 per person including noodle for the last bite. From 2 persons.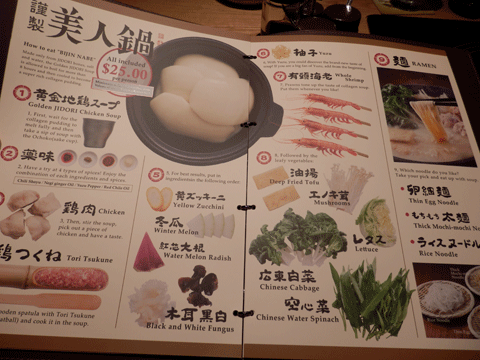 The menu explains the contents of S$25 course carefully.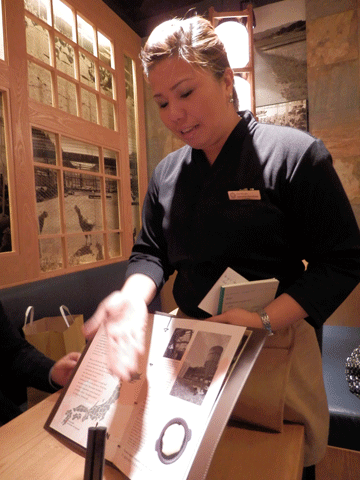 The local staffs explain "Tsukada Nojo" in Japan to their customers by using the menu.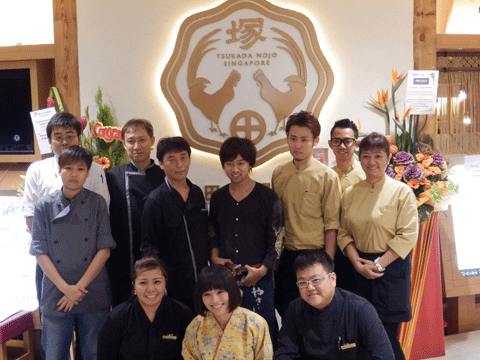 Opening staffs
comments powered by

Disqus